Where you choose to live can have a significant impact on your lifestyle and happiness. Therefore, it is important to consider why living in an apartment might be better for you than living in a house.
Easy Living
When deciding whether to live in a house with a fence or an apartment, you are also choosing between two lifestyles –
Do it yourself
Do it yourself.
No Weeding, Planting or Mowing
Do you have the time and inclination to mow the lawn, plant, and weed the beds? If you are short on time and your green fingers are missing, you may want someone else to take care of the landscaping and gardening. In many apartments, you will find lush landscaping, manicured gardens, and colorful flowers that span the seasons. All you have to do is enjoy it.
Worry-Free Maintenance
Reputable owners pride themselves on solving maintenance issues quickly. They probably have a technician who handles a lot of problems. In addition, they generally have relationships with responsive contractors who can address specialized needs. If you have a clogged sink or something is wrong, help is just a phone call away. In fact, the best apartment complexes offer a 24/7 hotline.
If you own a home and don't want to do your own maintenance or don't have the skills to do it, you will need to hire contractors. If you do, you will find it difficult to separate the wheat from the chaff, and you will find someone who is reliable, who offers fair prices, which does quality work and is available when you need it.
When the Weather Outside Is Frightful, Being Inside Is Just Delightful
A mixture of snow and freezing rain hits your windows at night. You have to be awake and in the office early for an important meeting. If you live in an apartment, you don't have to worry about digging a snowy road. You can keep warm inside with your hot chocolate and a good book while your landlord makes sure parking lots, driveways around the complex, and driveways are plowed. However, if you live in a house, you will need to put on your coat, hat, scarf and gloves to shovel the sidewalks and plow the driveway. Which one sounds better to you?
A Communal Lifestyle
When you live in a tight-knit community, you share the friendships that blossom when you live near your neighbors. Plus, you will enjoy services you might not be able to afford in a separate home.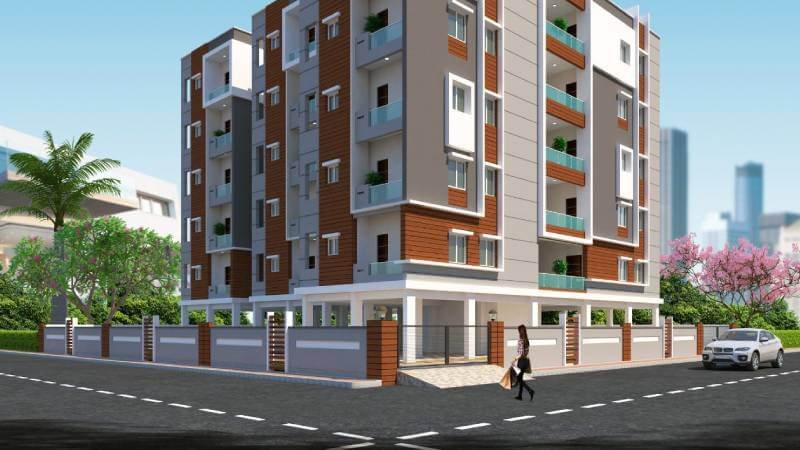 Fun and Relaxation
Many more apartment complexes than houses have swimming pools where you can relax and children can play. And to calm the soul, there is nothing like floating in the water or sitting next to it, listening to the soft sounds of the water and sunbathing. Also, it is a perfect place to meet friends. Even if a house has a pool, it's not all fun in the sun. Your pool is shrouded in concerns and responsibilities that you can avoid, such as maintenance, cleaning, and adding chemicals. Additionally, you must bear the safety risks of accidentally falling children and associated liability.
---